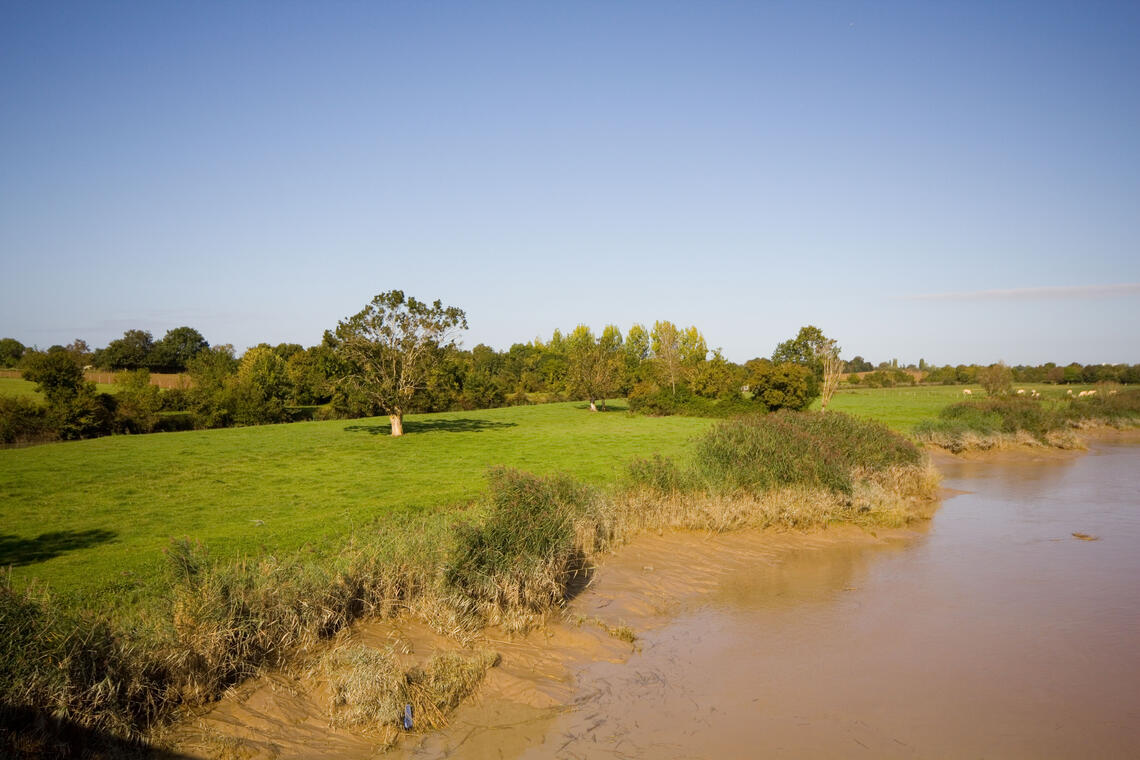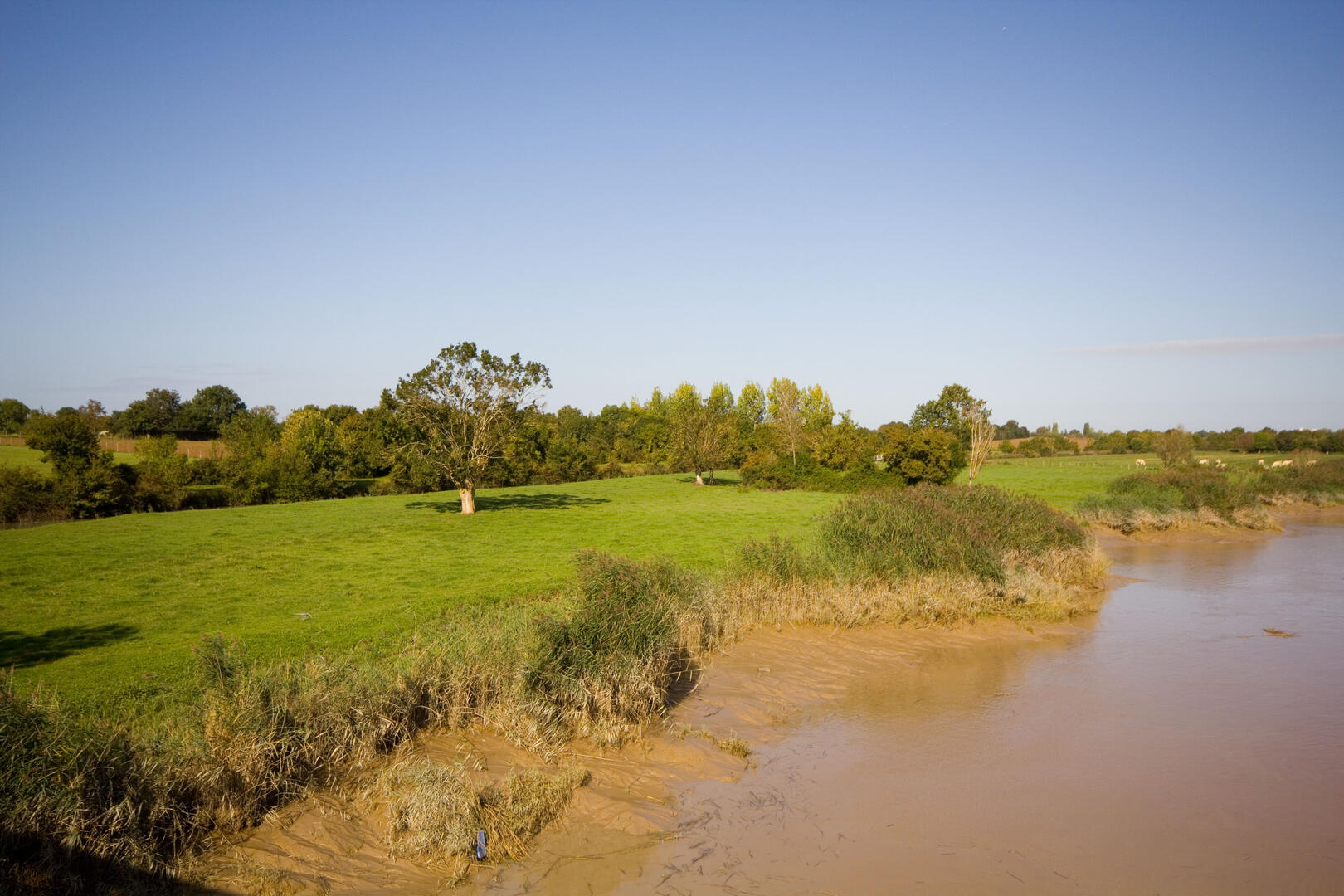 Cycling path 7 : Le Chemin de Saint-Clément - 9.9 mi
Rochefort's hinterland offers a rich natural and built heritage.

Formed at the time of the Naval Dockyard, the hinterland of Rochefort, this area supplied the Royal city of food and drinking water (aqueducts, water tower ...). A tradition of gardening and farming has shaped the landscape.
100 meters of difference in height

Start altitude :

5 m

End altitude :

5 m

Maximum altitude :

26 m

Total positive elevation :

100 m

Total negative elevation :

-100 m

Max positive elevation :

17 m

Min positive elevation :

-16 m