A team dedicated to you
All year round, Sophie, Anne and Cindy help you plan you stay. An experience team that will make you benefit from their advice, you will design together your stay corresponding to your travel project and your interests.
A guide for your stay
A team of dynamic and experienced guides is at your disposal. To opt for the guidance, is to make sure to discover in the best conditions the Land of Fort Boyard and its surroundings.
Interventions can be made in English, Spanish and German.
Some tours and activities are accessible to people with disabilities.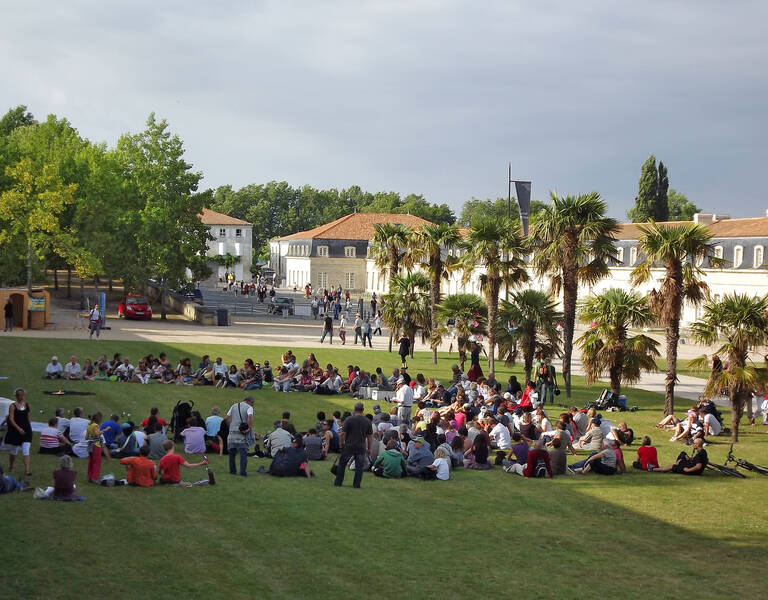 Group visits and discovery days
To accompany you in the organization of your trip, the Tourist Office fo Rochefort Ocean has imagined : guided tours, discovery rallies and treasure hunts, cruises and day trips, thematic stays ... So many suggestions adapted to the expectations and interests of your group.
Itineraries and parking for Tourism coaches
In Rochefort, itineraries and adapted facilities are in place to facilitate the traffic, reception and the short and long-term parking of touring coaches. Minute stops have been specially set up near the Tourist Office.
Note that we can reserve a vehicle adapted to the size of your group.
See the leaflet: Routes and parking lots for tourism coaches in Rochefort.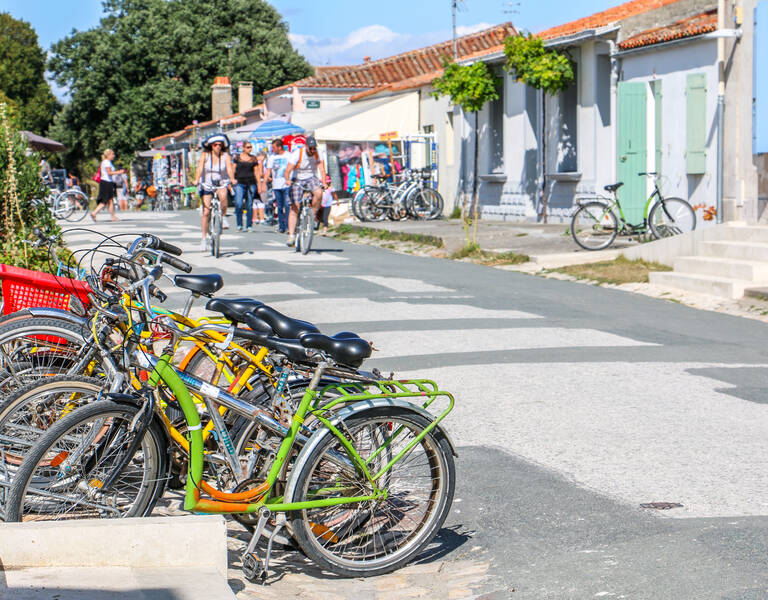 Package breaks among Rochefort Ocean : Weekends and stays for couples, families or groups of friends
For yourself or as a gift By booking your stay through the Tourist Office of Rochefort Ocean you get a guarantee of the quality of the services and benefits offered. No more worry about making plans for stay - the entry to the châteaux and accommodation availability are all sorted out for you in advance. Our reception service takes care of everything. You will receive a travel file by post, containing all visit tickets and accommodation bookings, along with catering, if you take it.
Information and reservation,
Monday to Friday from 9.00am to 5.00pm :
05 46 99 86 97 - 05 46 99 86 98
or
sejour@rochefort-ocean.com