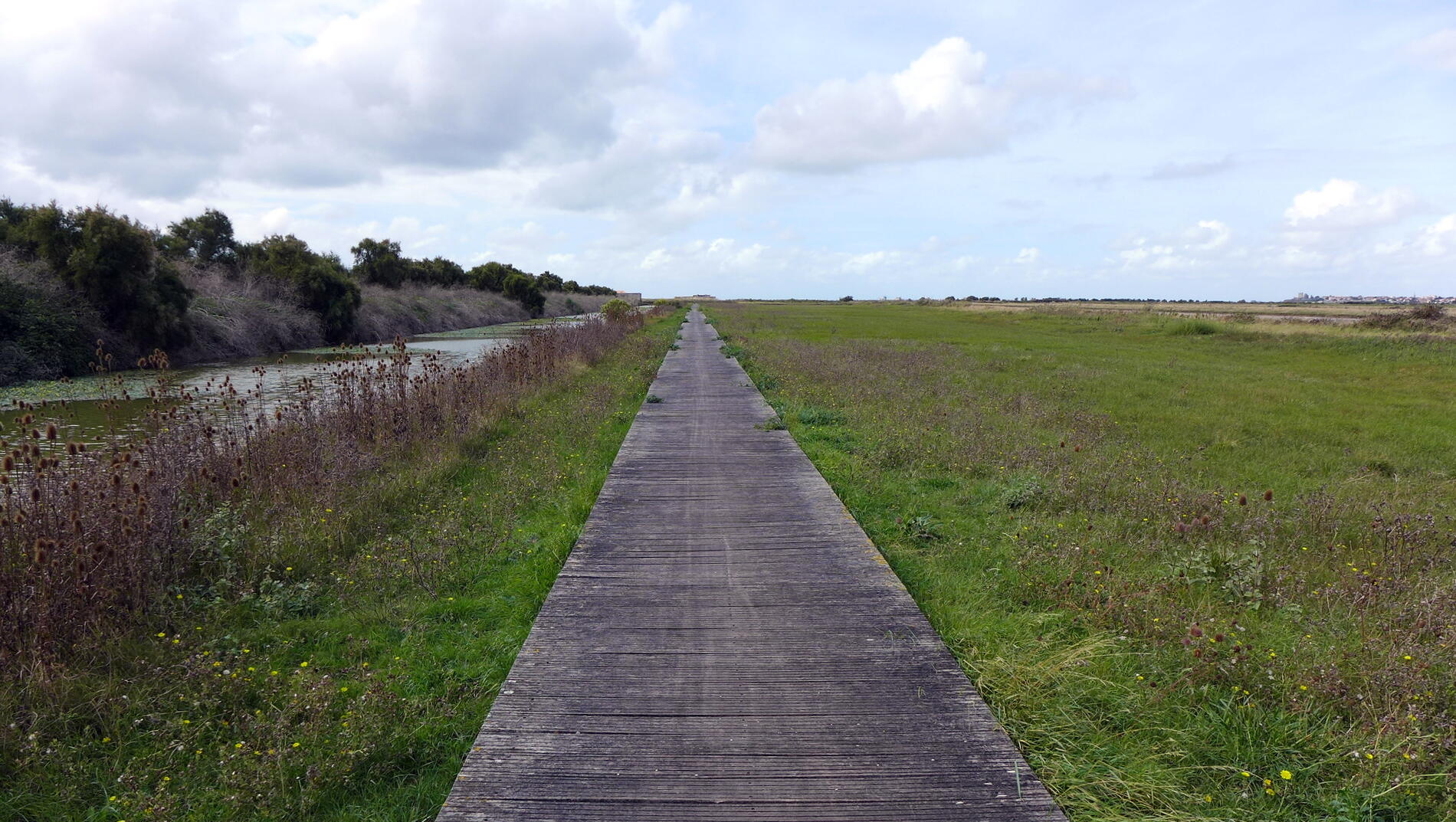 Itenrary 5 - Tour of the fountains 4.3 mi - 2h
This stroll offers a wide variety of landscapes and the discovery of wells and fountains.

This walk offers a great diversity of landscapes: the marsh, shoreline of the Bridoire waterway
Bridoire, prairie of Vaucouleurs, not to mention the crossing of charming little
hamlets where hikers can go to the discovery of the rural heritage and wells and fountains.
Points of interest
2
Pigeonnier de Montierneuf
Aussi appeler fuie, ce pigeonnier du début du 16ème siècle était destiné à l'élevage des pigeons dans le but de récolter leur fiente, riche engrais phosphaté.
3
Fontaine de Roule-Tronc
Canal de la Charente à la Seudre dit Canal de la Bridoire
56 meters of difference in height

Start altitude :

9 m

End altitude :

9 m

Maximum altitude :

18 m

Minimum altitude :

1 m

Total positive elevation :

56 m

Total negative elevation :

-56 m

Max positive elevation :

11 m

Min positive elevation :

-13 m