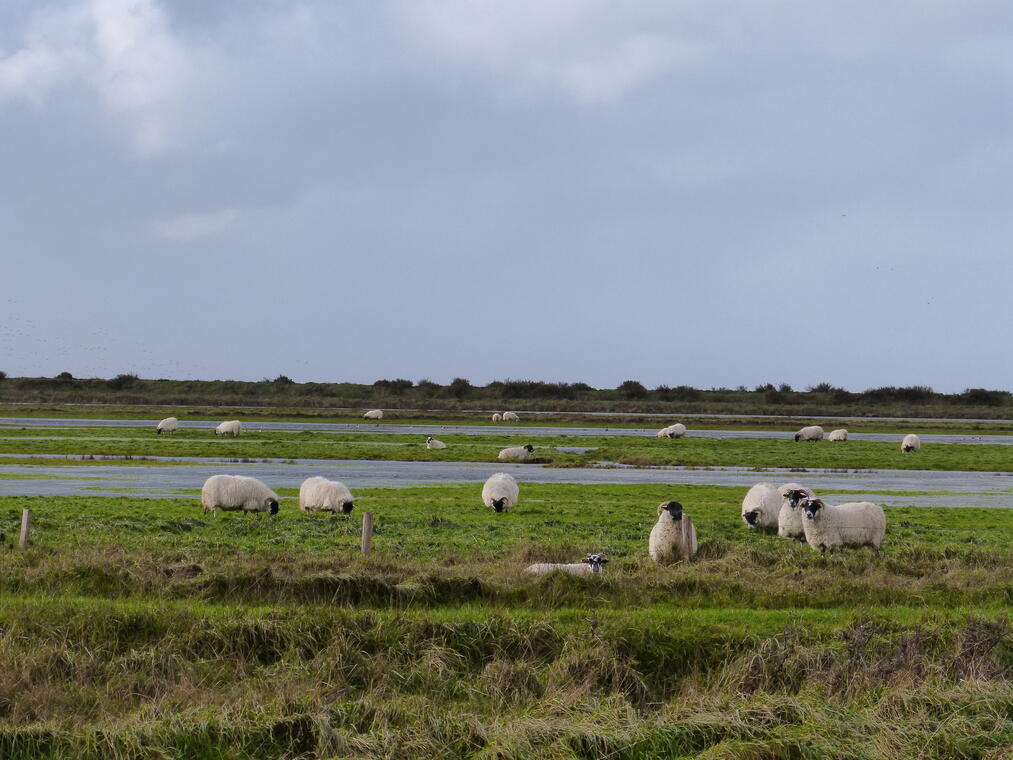 Itinerary 23 - Tour of the locks 3.1 mi - 1h20
Discover a part of this ingenious hydraulic network which shaped the marsh.

Firstly invisible, integrated into the marshes, the canals and locks show the willingness of men to use to their advantage the resources of land and water. On this tour, you will understand the ingenuity of hydraulic organization of the marsh.
Points of interest
1
Maison eclusiere de Beaugeay
15 meters of difference in height

Start altitude :

1 m

End altitude :

1 m

Maximum altitude :

3 m

Total positive elevation :

15 m

Total negative elevation :

-14 m

Max positive elevation :

2 m

Min positive elevation :

-1 m