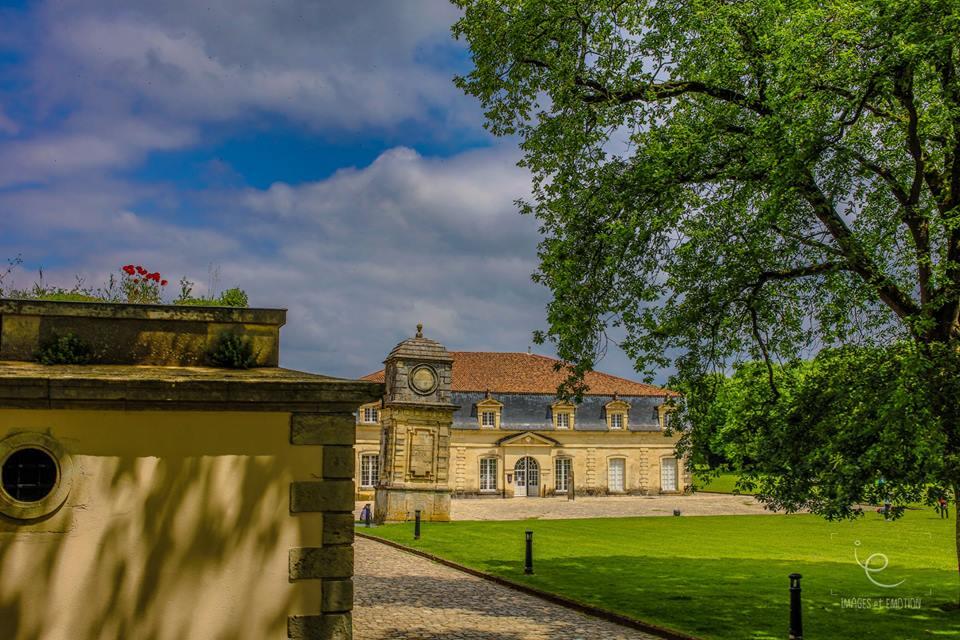 Itinerary 1 - Naval Dockyard of Rochefort 4.3mi - 3h
With this urban tour of Rochefort, discover the Naval Dockyard.

With this urban tour, you discover the heritage of Rochefort : its Naval Dockyard - where frigates were built, a military architecture and the urban planning of the town center, the banks of the Charente river and the garden "Jardin des Retours".
Points of interest
1
Office de Tourisme de Rochefort Océan
Office de Tourisme de Rochefort Océan
2
Ancienne École de Médecine Navale
3
Location de Vélos: Quick Marine
5
Théâtre de la Coupe d'Or
La Coupe d'Or, superbe théâtre à l'italienne du XVIIIème siècle, développe depuis plusieurs années un projet artistique pluridisciplinaire (théâtre, musique et danse) qui se veut à la fois ouvert à tous et en prise avec les aventures les plus actuelles de la création dans le domaine du spectacle vivant.

L'architecture du lieu à elle seule représente un spectacle !
6
Musée des Commerces d'Autrefois
8
Corderie Royale - Centre International de la Mer
9
Bibliothèque Médiathèque de Rochefort
11
Chantier de l'Hermione
12
Musée National de la Marine
14
Hôtel Hèbre de Saint-Clément
54 meters of difference in height

Start altitude :

10 m

End altitude :

10 m

Maximum altitude :

19 m

Minimum altitude :

2 m

Total positive elevation :

54 m

Total negative elevation :

-54 m

Max positive elevation :

9 m

Min positive elevation :

-13 m