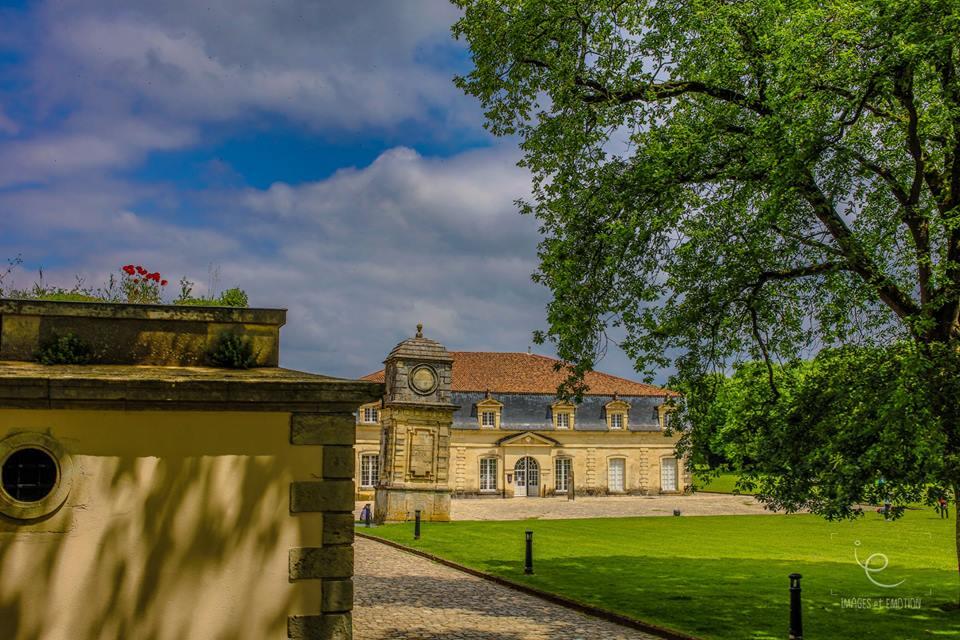 Itinerary 1 - Naval Dockyard of Rochefort 4.3mi - 3h
With this urban tour of Rochefort, discover the Naval Dockyard.

This urban circuit allows you to discover the heritage of Rochefort: the Arsenal maritime - site of construction of the vessels, its military architecture and the urban planning of the city center, the banks which border the Charente and the Garden of Returns.
Points of interest
1
Rochefort Océan Tourist Office - Rochefort tourist information office
Currently under construction, the House of Pierre Loti can only be visited in 3D at the Musée Hèbre: Take part in the virtual visit of the house where the famous writer was born.
4
National Maritime Museum
6
Corderie Royale - International Maritime Centre
8
Museum of Old Time Shops
Admire the beautiful facades of the Coupe d'Or theatre in Rochefort.
10
School of Naval Medicine
54 meters of difference in height

Start altitude :

10 m

End altitude :

10 m

Maximum altitude :

19 m

Minimum altitude :

2 m

Total positive elevation :

54 m

Total negative elevation :

-54 m

Max positive elevation :

9 m

Min positive elevation :

-13 m