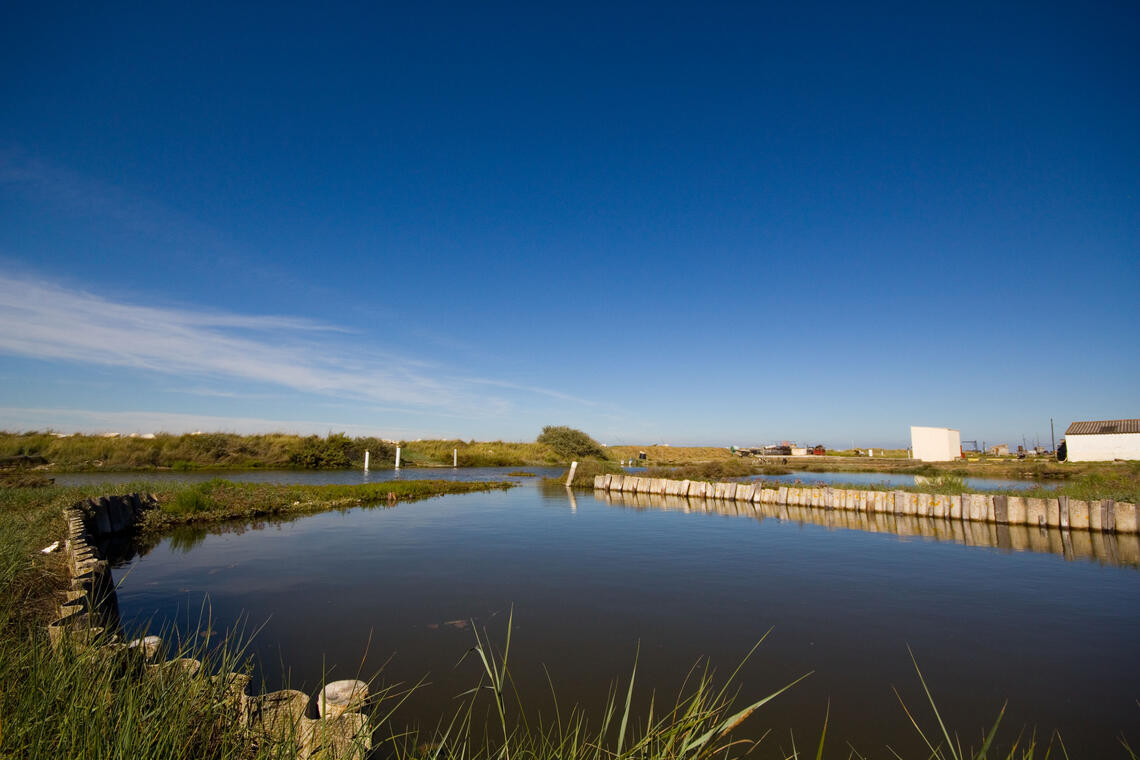 Cycling path 2 : Along the Bridoire - 15 mi
Discover the landscapes that are narrated in Pierre Loti's stories and discover the Naval Dockyard.

On the left bank of the Charente, crossing the marshes will offer unexpected perspectives on inland facades of Rochefort and Tonnay-Charente. Discover childhood landscapes narrated in the stories of Pierre loti and the Naval Dockyard. These landscapes have shaped the childhood stories of Pierre Loti.
80 meters of difference in height

Start altitude :

6 m

End altitude :

6 m

Maximum altitude :

19 m

Minimum altitude :

1 m

Total positive elevation :

80 m

Total negative elevation :

-80 m

Max positive elevation :

12 m

Min positive elevation :

-7 m