The new national "cycling path" that connects the Dordogne to Aix Island
It took seven years to allow our cyclists to finally get a cycling route that runs through our countryside. The Flow vélo is a gentle cycling path, an itinerary that runs along the Charente river, 350 kilometers which cross the Charentais vineyards: Angoulême, Cognac, Saintes, Rochefort and Fouras-les-Bains to reach the two twin lighthouses of Aix Island.
Description of the itinerary :
120 kilometers on the Dordogne side
110 kilometers for the Charente side
120 kilometers in Charente Maritime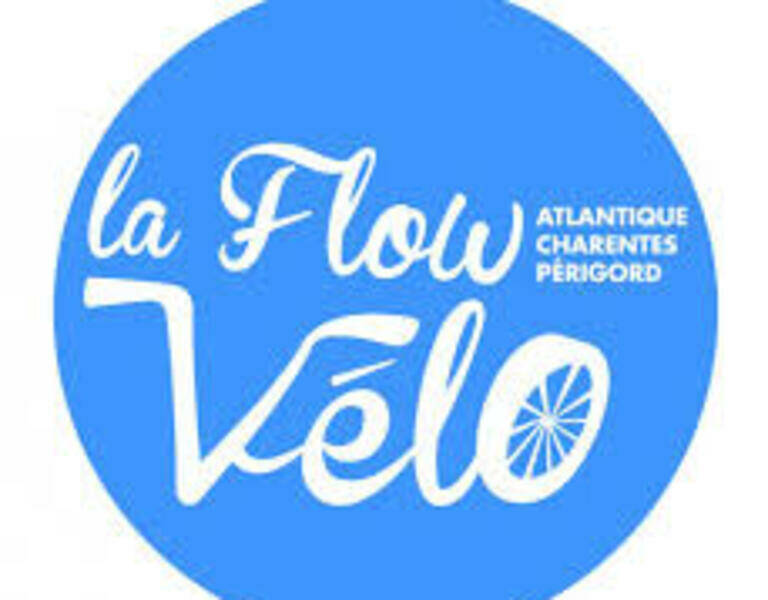 A privileged welcome for cyclists
The "Flow vélo" rhymes with "Accueil Vélo": in Rochefort Ocean, more than 40 tourism providers are labeled by the national brand "Accueil Vélo", with adapted services and a personalized welcome for cyclists.