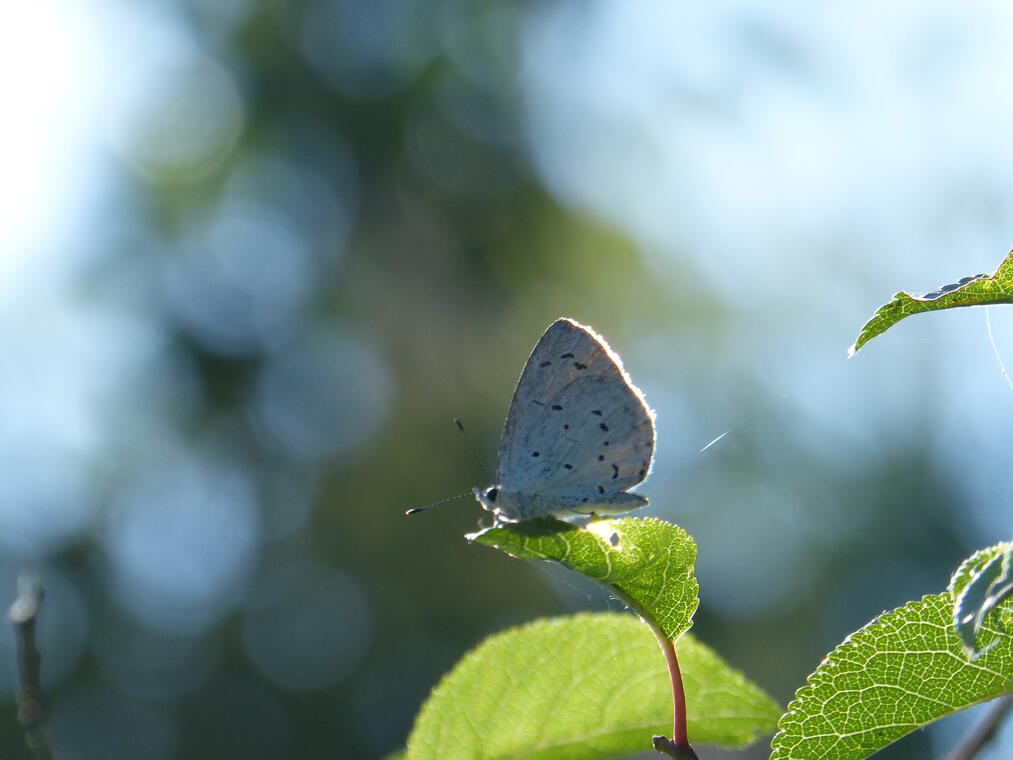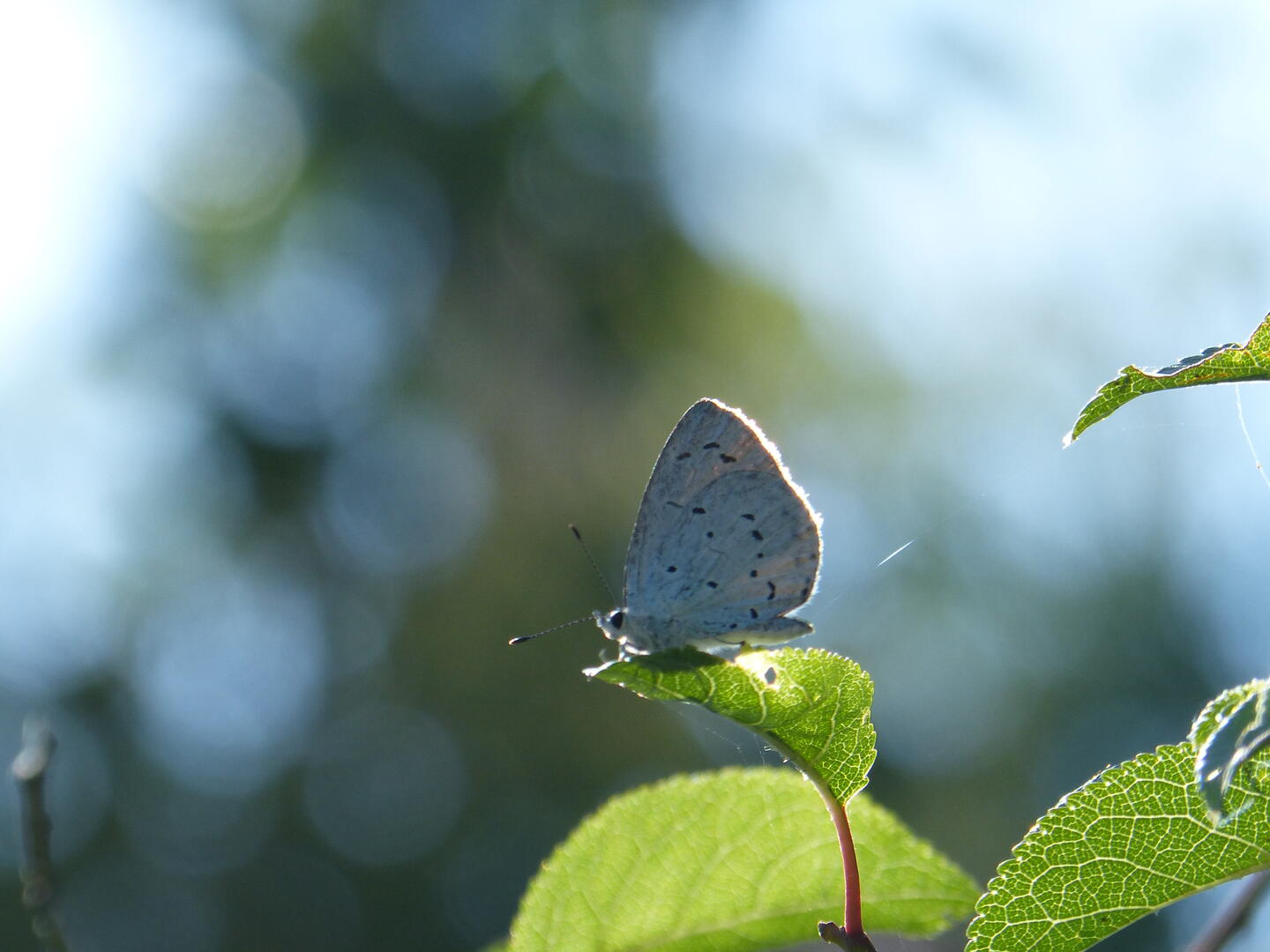 The nature reserve in a day
Nature and relaxation , Guided tour , Animals , Water , Flowers plants , Environment
in Saint-Froult
The theme days are designed to promote well-being and to adapt to climatic conditions. Discover the nature reserve in one evening
Discover the birds and take a sunset walk for a condensed and memorable day at the nature reserve.
Meeting point at 7pm at the reception area (Saint-Froult).
1 April to 15 August 2023: Meeting point at 7pm.
From 15 August to 30 September, meeting at 6pm.
On registration.
Environment

Lakeside or by stretch of water

Waterside

Spoken languages
From

April 1, 2023

to

September 30, 2023
Schedules

On

April 9, 2023

from 7:00 PM to 9:30 PM

On

April 12, 2023

from 7:00 PM to 9:30 PM

On

April 21, 2023

from 7:00 PM to 9:30 PM

On

April 23, 2023

from 7:00 PM to 9:30 PM

On

April 26, 2023

from 7:00 PM to 9:30 PM

On

May 7, 2023

from 7:00 PM to 9:30 PM

On

May 19, 2023

from 7:00 PM to 9:30 PM

On

June 11, 2023

from 7:00 PM to 9:30 PM

On

July 20, 2023

from 7:00 PM to 9:30 PM

On

July 23, 2023

from 7:00 PM to 9:30 PM

On

August 4, 2023

from 7:00 PM to 9:30 PM

On

August 6, 2023

from 7:00 PM to 9:30 PM

On

August 17, 2023

from 6:00 PM to 8:30 PM

On

August 21, 2023

from 6:00 PM to 8:30 PM

Each sunday from

September 17, 2023

until

September 24, 2023

from 6:00 PM to 8:30 PM

* On demand